Day With A Local team members offer private tours in our hometowns
Book a private tour directly through a member's profile below. The membership of the online Community is included in all private tour purchases. 100 % real locals, 100 % real opinions, 0 paid advertisements from tourist traps, souvenir shops, restaurants or other.
Locals available in Helsinki in 2021 and 2022
Are you looking for someone to show you around during your one day visit in Helsinki on a Baltic Sea cruise, during your stopover at Helsinki airport or in the beginning of your holiday or business trip? Contact us at hello@daywithalocal.com or through the Inquiry form.
Approved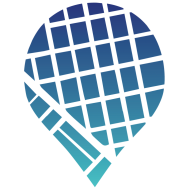 Approved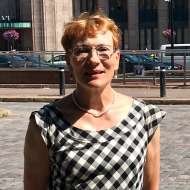 Approved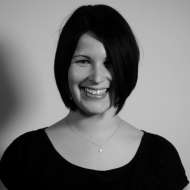 Welcome to the ad-free travel site! Join our online community to learn from other members about their local and travel experiences and share your own experiences!
Day With A Local Community opened on Saturday 14th of September 2019 at 4 PM (EEST).
Please note that access is for members only. Buy a membership and log in.
Paid advertisements
Day With A Local Community is 100 % ad-free.