Where would You like to go with a Local?
Personal
Our locals give their own personality and point of view
Professional
Our guests have been delighted by fast correspondence and our reliability
Sincere
We give only recommendations based on our own experiences
Transparent
Our pricing and additional costs are visible
Plan your Day With A Local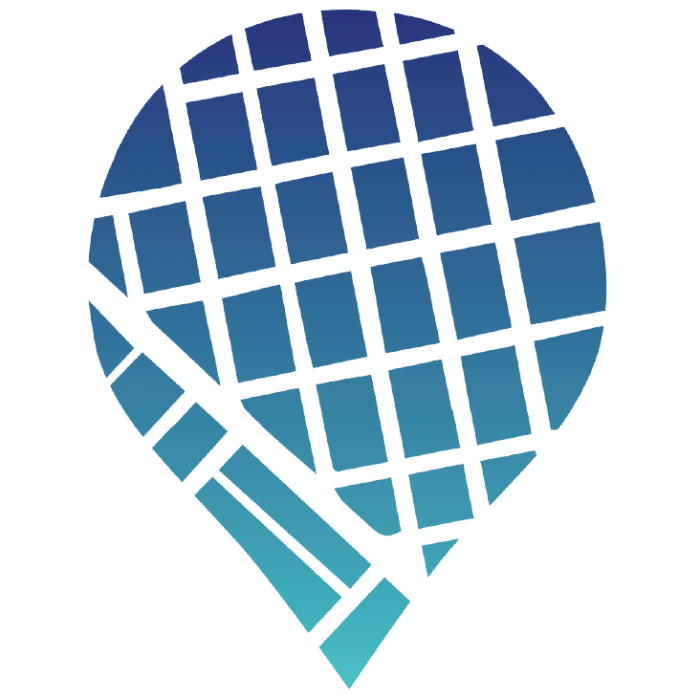 Your travel destination and preferences.
by a variety of experiences and choose what you would like to do
your request and we will contact you by e‑mail within 24 hours
Have a worry-free holiday with us
Customized
Itinerary is created based on your preferences
Conversational
Have interaction with a Local instead of 'following the umbrella'
Flexible
Your Local reacts to your needs in terms of pace, breaks and a change in plans
Priced per group of 1 to 8
Prices are announced per group up to 8 people. Additional cost for 9+ people.