Private, Personal & Customized
We meet you in the port, in the hotel lobby or at the airport. You can choose your day program and your Local adapts to your wishes and requests. Locals give their own personality and point of view. This is NOT a guided tour but better yet, an experience with a Local.
Safe, Reliable & Professional
Our guests have been delighted by fast correspondence and our reliability. Liisa, owner of the business and Helsinki Local herself, has handpicked and met all team members in person in all cities: Tallinn, Stockholm, Helsinki and Porvoo.
Sincere, Transparent & Fair
We give only recommendations based on our own experiences. Day With A Local fees and additional costs are visible. All of our team members are paid for their time & effort.
Experience cities local way
We walk and use public transportation, as locals do. In all of the cities public transportation is the most convenient way to go around. If you've got special needs, please let us know and we can make arrangements suitable for you.
3 hours 195 €
4 hours 255 €
5 hours 315 €
6 hours 335 €
7 hours 395 €
8 hours 435 €
Plan your Day With A Local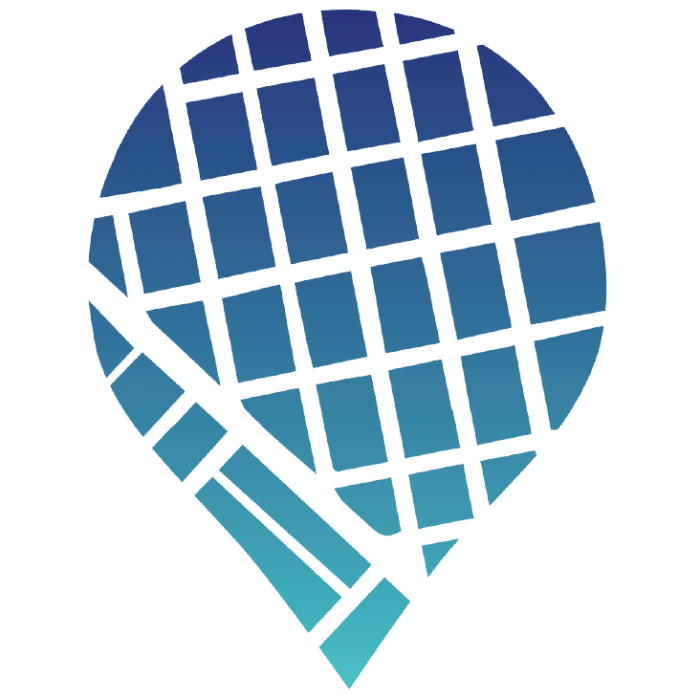 Your travel destination and preferences.
by a variety of experiences and choose what you would like to do
your request and we will contact you by e‑mail within 24 hours. This request is not binding.
Experience basket is a tool where you can create your own Day With A Local. By choosing preferences and experiences you can tell us what you'd like to do with us. You can add additional information before sending this inquiry. Making an inquiry by using our experience basket is not a final order but only an inquiry that is not binding. We'll contact you by e-mail within 24 hours and you can then finalize your booking. Note that the pricing visible on experience basket does not apply from the airport or on public holidays. Different pricing from the airport, outside Helsinki and on public holidays, including Easter, Midsummer, Independence Day, Christmas and New Year.
Have a worry-free holiday with us
Customized
Itinerary is created based on your preferences
Conversational
Have interaction with a Local instead of 'following the umbrella'
Flexible
Your Local reacts to your needs in terms of pace, breaks and a change in plans
Priced per group of 1 to 8
Prices are announced per group up to 8 people. Additional cost for 9+ people.