Day With A Local team members offer private tours in our hometowns
Book a private tour directly through a member's profile below. The membership of the online Community is included in all private tour purchases. 100 % real locals, 100 % real opinions, 0 paid advertisements from tourist traps, souvenir shops, restaurants or other.
Locals available in Helsinki during winter, spring and summer 2020
Check out these profiles first when looking for a host in Helsinki either on a short notice or for your summer holiday in 2020!
Approved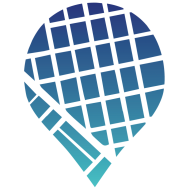 Approved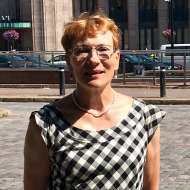 Approved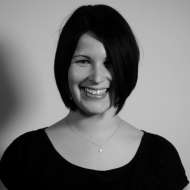 Welcome to the ad-free travel site! Join our online community to learn from other members about their local and travel experiences and share your own experiences!
Day With A Local Community opened on Saturday 14th of September 2019 at 4 PM (EEST).
Please note that access is for members only. Buy a membership and log in.
Paid advertisements
Day With A Local Community is 100 % ad-free.