Have a worry-free day with us
Have a worry-free day with us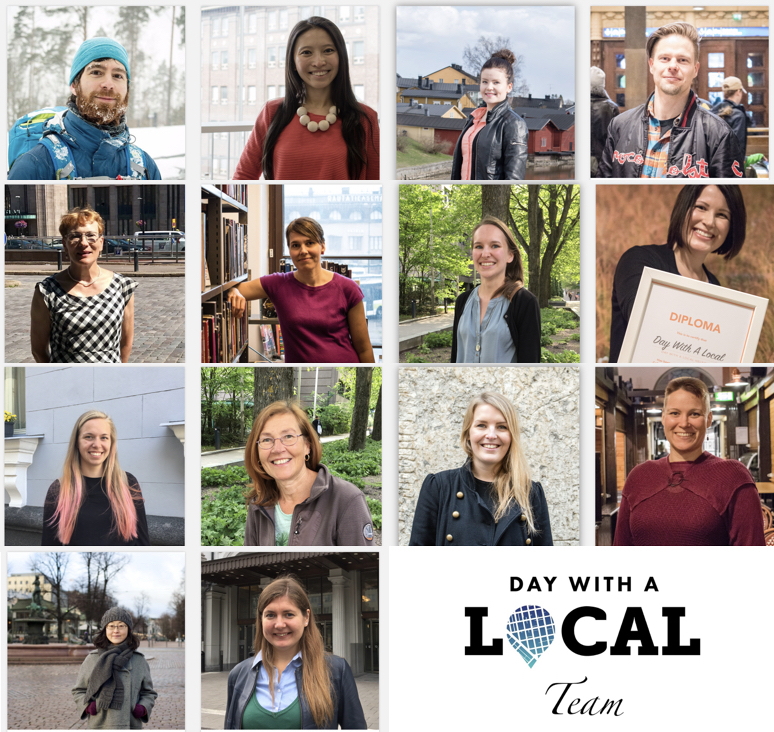 Customized
Your itinerary is created based on your preferences, there is not just one available itinerary of a guided tour but plenty of options where to choose from.
Conversational
Enjoy interaction with a Local instead of 'following the umbrella' on a typical guided tour.
Flexible
Your Local reacts to your needs in terms of pace, breaks and a change in plans, in a 100 % customized way (for sure better than on a typical guided tour).
Priced per group of 1 to 8
Prices are announced per group up to 8 people. Additional cost for 9+ people.