Finnish flavors in the market hall

2

0
Visit a local market hall and try Finnish tastes, such as Karelian pasties, reindeer meat, fish pie, squeaky cheese and Finnish jams. There are also nice cafés for a snack or lunch break.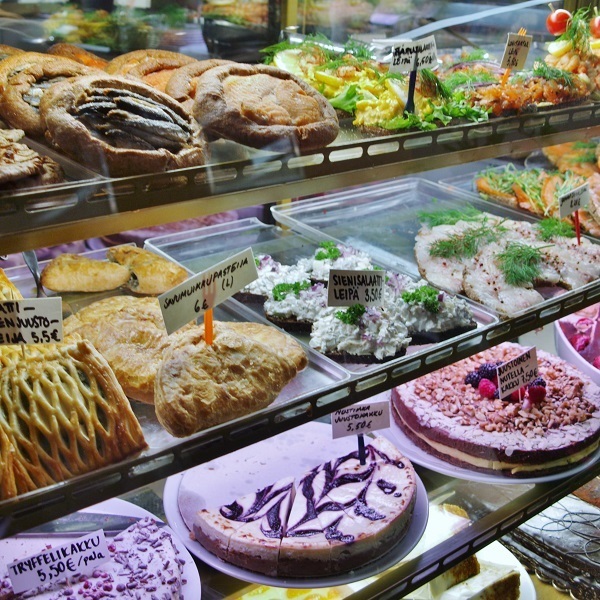 This is a listing written by a Day With A Local team member. Day With A Local company nor the author of the listing receive no financial or other benefits from the subject of listing, either from publishing this listing or leaving a review. Day With A Local team members are paid for their time and effort by Day With A Local team.
Are you interested in personal advice? You may book a Day With A Local or online guidance through the team member's profile at Liisa
Please notice that market halls are closed on Sundays and on public holidays.