1

0
Enjoy Rosendal Gardens in Djurgården
Visit the beautiful Rosendal Trädgård garden café, enjoy the great food and walk in the grounds. The café is loved by locals as well as travellers and it is almost self sustaining, with most of the products made and grown in the surrounding gardens year round.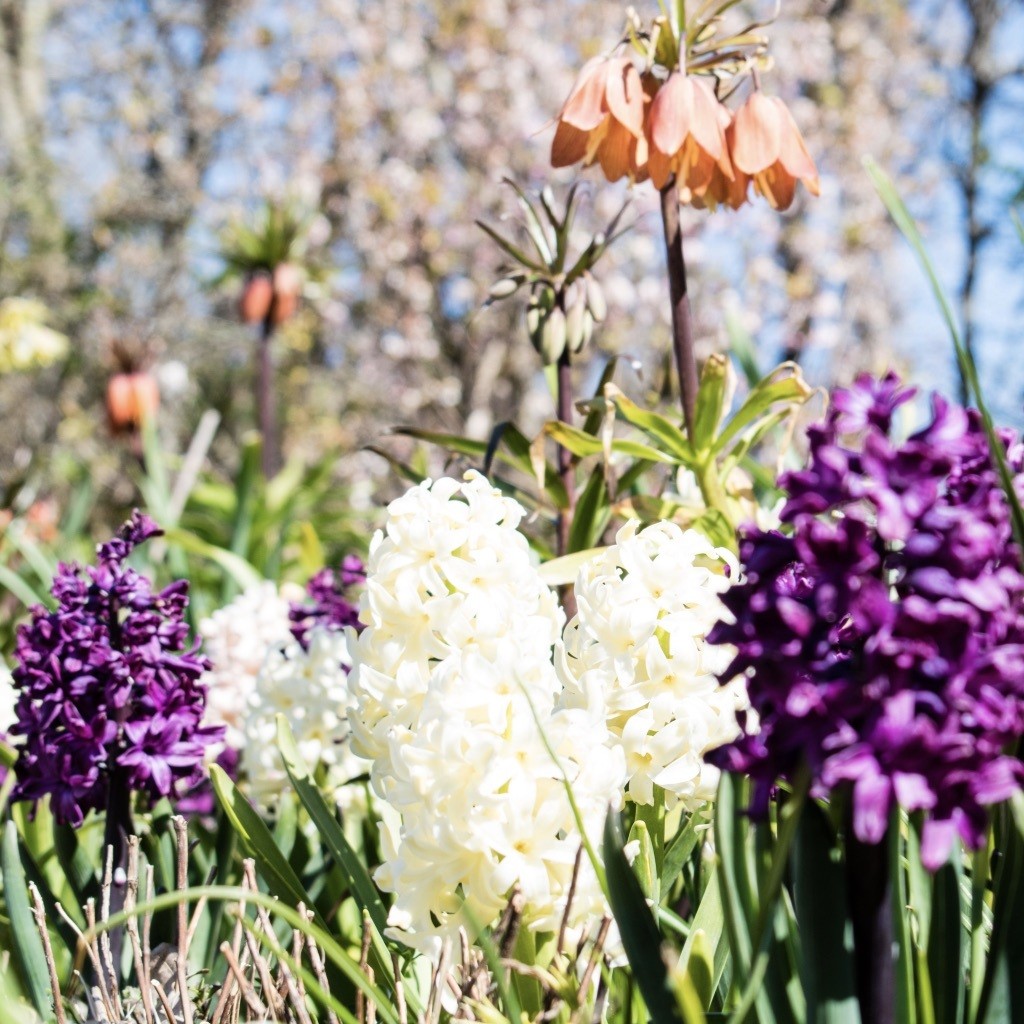 No entrance fee. Please notice that visiting the garden café requires walking.
Note: Everything that Day With A Local team recommends is based on our own personal experiences as well as on our team's experiences. Day With A Local is 100 % ad-free.