As a logged in member of the Day With A Local Community, you can see profiles of all members who have not restricted access in their profile.
Approved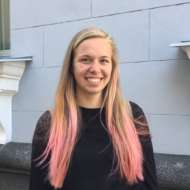 Day With A Local team member
Approved
Outdoor and wilderness guide/educator. Urban & Nature guide at Helsinki district. Dare2Xplore all types of outdoor activities with me. Get out while you still can!
Approved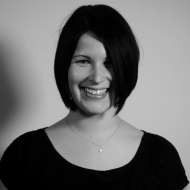 Founder and owner at Day With A Local, Helsinki area Local, Sales Manager at Yrityspörssi