Rosendals garden café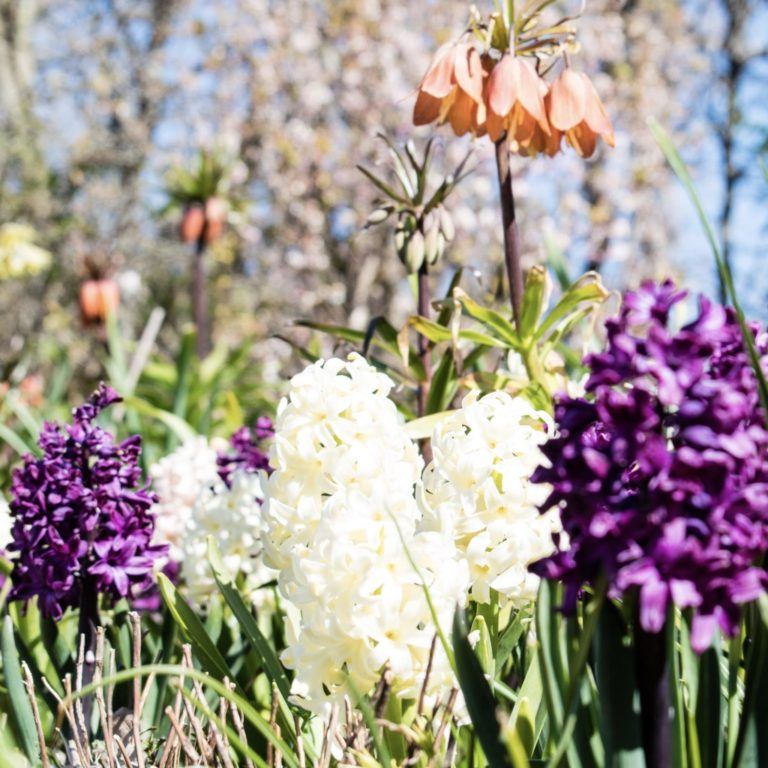 Stockholm
Rosendals garden café
Visit the beautiful Rosendal Trädgård garden café, enjoy the great food and walk in the grounds. The café is loved by locals as well as travellers and it is almost self sustaining, with most of the products made and grown in the surrounding gardens year round.
Recommended by Stockholm Local Zivile and Helsinki Local Liisa
What makes Day With A Local different from guided tours? We don't try to sell you anything else than our own service. We recommend things that we actually enjoy. We don't take any commissions from your purchases in any restaurants, bars, shops or services you visit. Our recommendations are based on our own experiences and the level of customer service. When we tell about a certain brand, place, service or product, we do it because we like it ourselves.
*****
Information regarding this experience:
Additional cost: your purchases in the café
No entrance fee
Please notice that visiting the garden café requires some walking.
Everything that we recommend is based on our own and our team's real experiences. Day With A Local is 100 % ad-free.