Drottningholm Palace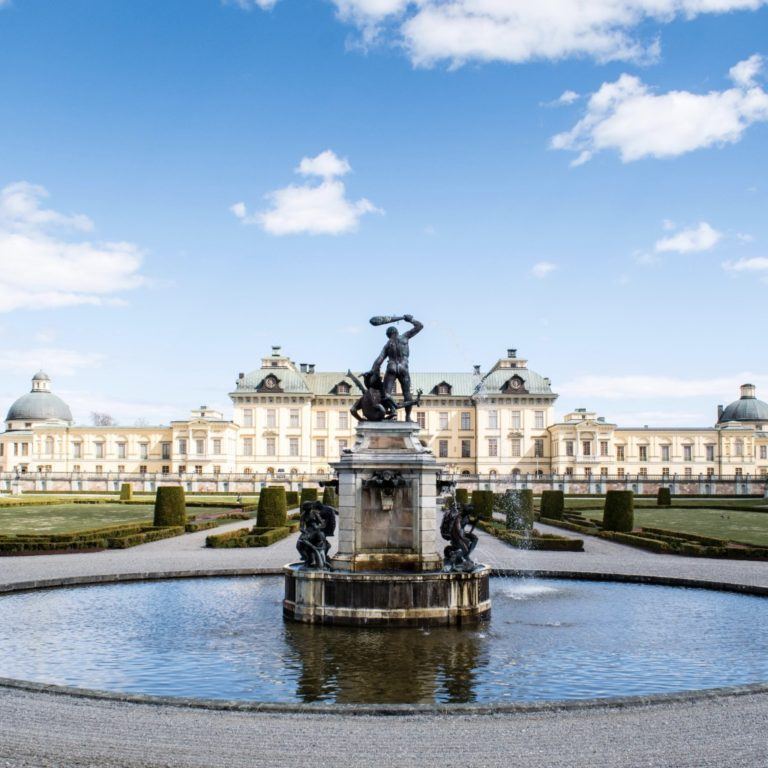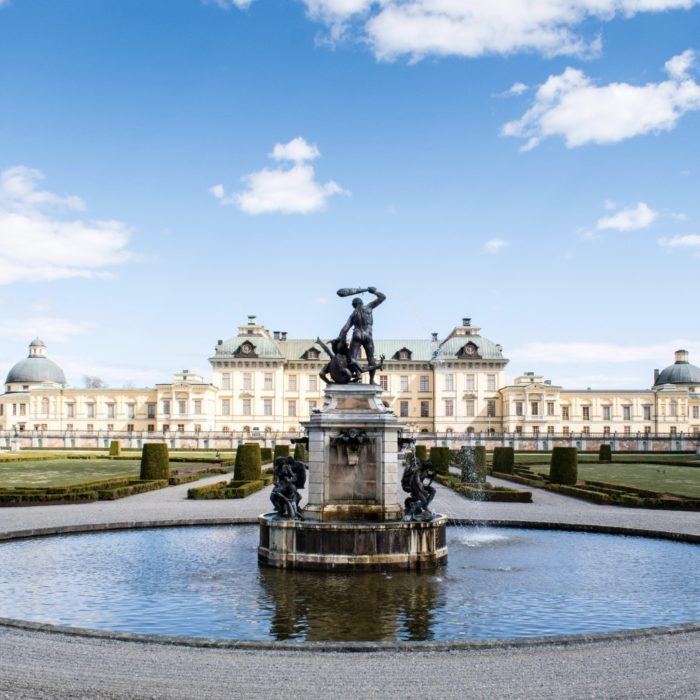 Stockholm
Drottningholm Palace
Drottningholm Palace is the residence of the King and Queen of Sweden and was the first Swedish attraction to be added to the list of UNESCO World Heritage Sites. While visiting  your Local will tell you about the royal family and their current role in Sweden.
If you don't feel the need to visit the palace you can also walk through the grounds and gardens freely and enjoy the palace from the outside.
Additional cost: admission to the palace and Chinese pavilion, combination ticket available.
Visiting the grounds is free of charge.
The length of this experience depends if you're visiting also inside.