Castle Hill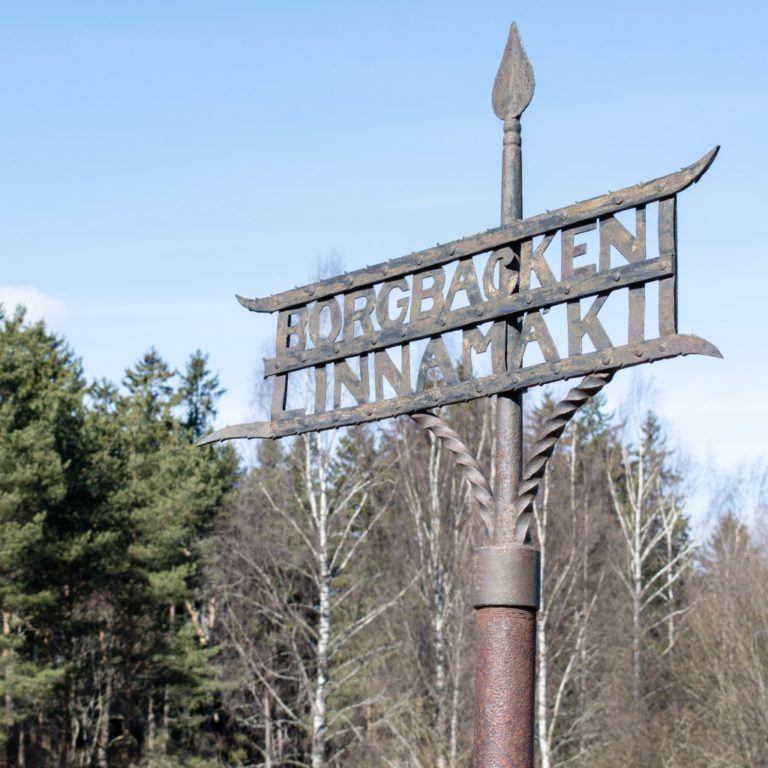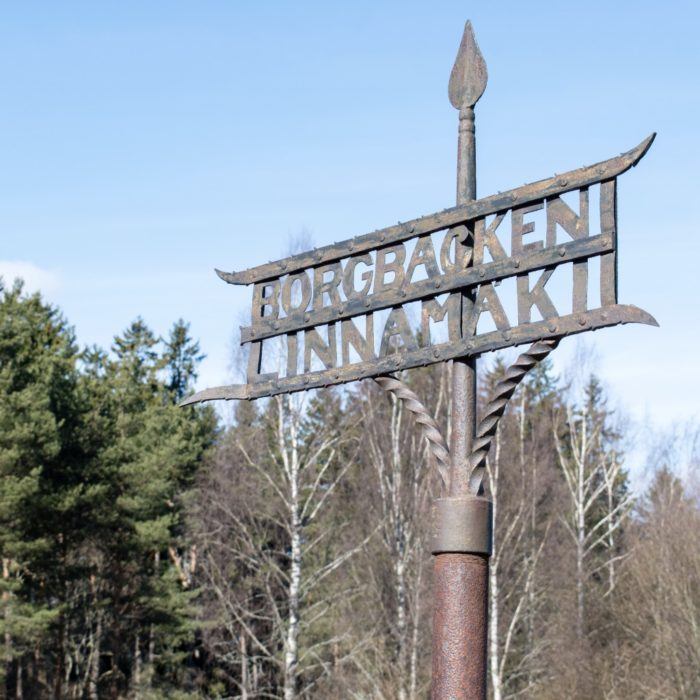 Porvoo
Castle Hill
There are two castle hills situated north of Porvoo's old town which are significant ancient monuments. Here you can find the site of one of Finland's largest ancient fortresses with its moats and Iron Age burial site. Surrounded by nature and a short walking distance away from the cathedral they are perfect for a peaceful stroll. From castle hill your Local can point out the best places to see great views of Porvoo and Porvoo Cathedral.
Finnish: Linnamäki, Swedish: Borgbacken
Walking on uneven pathways up and downhill, some stairs.