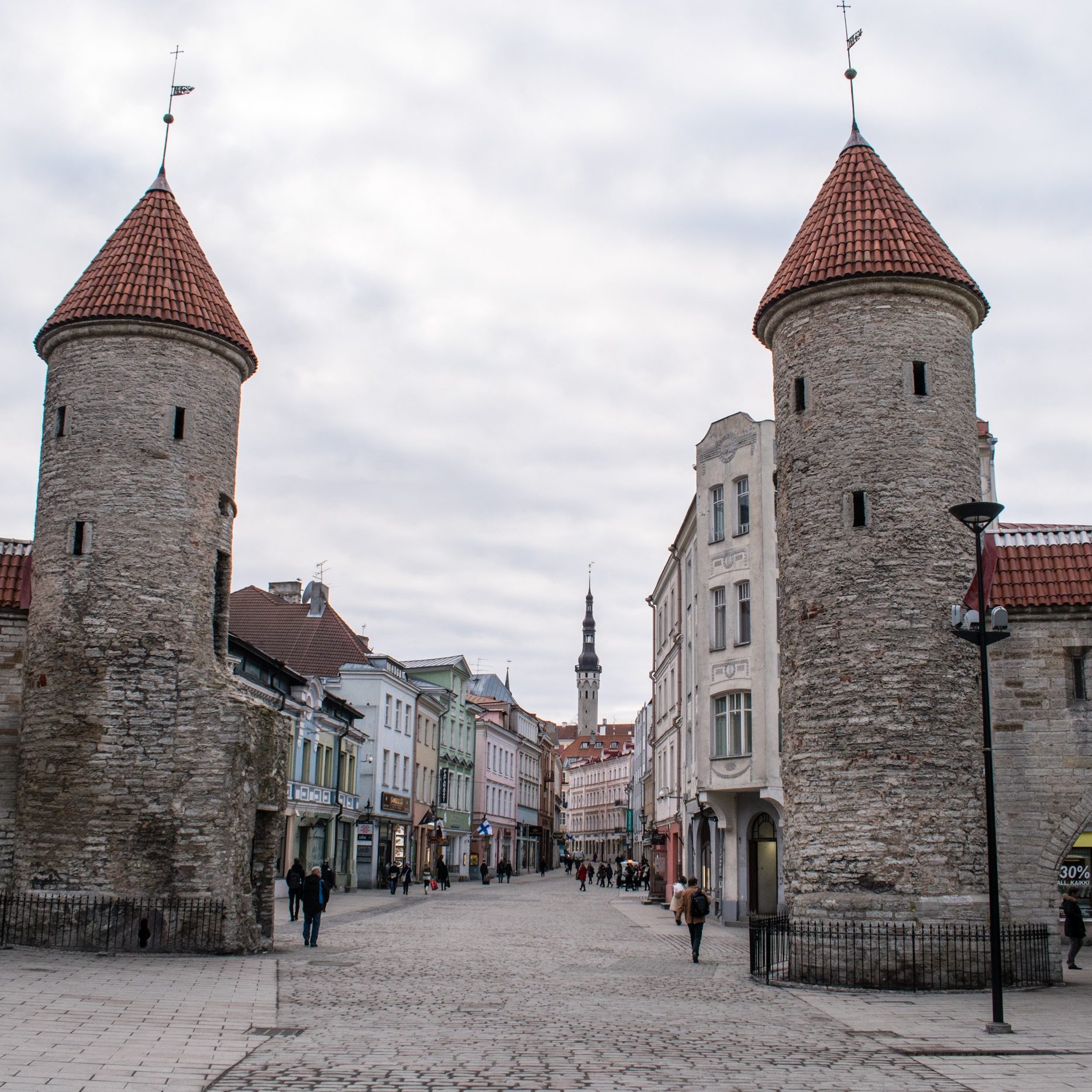 Explore Tallinn with a Local!
The Estonian capital of Tallinn is well known for having one of the most remarkable medieval old towns in Europe which also is a Unesco World Heritage site. Nevertheless, outside of the stone walls there is plenty more waiting to be discovered. The city has built its own identity with vibrant neighbourhoods, creative communities and a local design scene during the last a couple of decades.
During your Day With A Local you will see both the traditional and historical side of Tallinn, as well as the modern and creative side of the city that continues to grow. With a Local that knows about local lifestyle and Estonian culture you can experience Tallinn without following the crowd!
The Day With A Local team is looking forward to showing you around Tallinn during your visit on a cruise starting from the port, between your flights starting from the airport, or in the beginning of your stay starting from your hotel lobby. We come to meet you where it is most convenient for you. Shore excursions start and finish always in the port, for you to have a worry-free visit. Book your Day With A Local already today!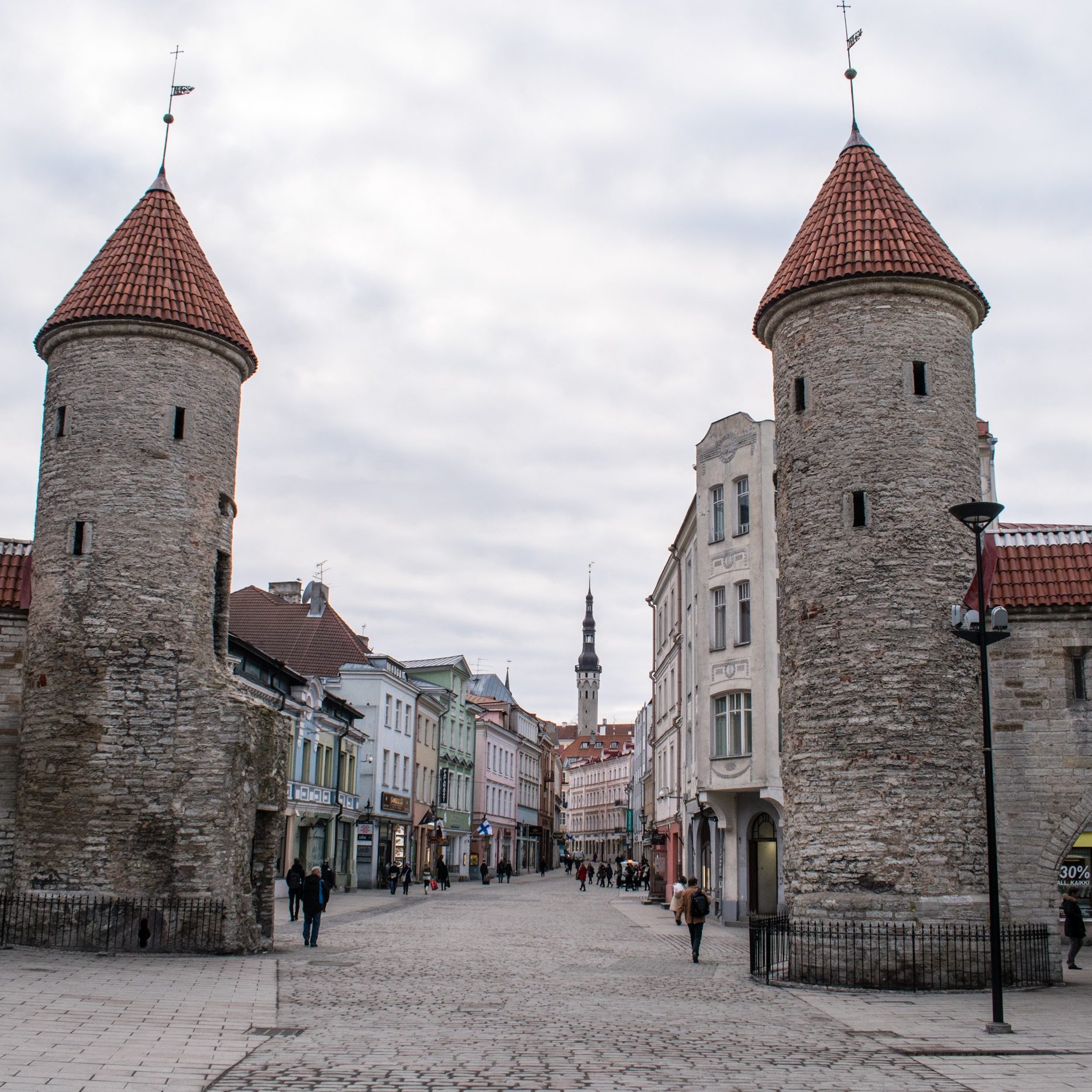 Whether you are visiting for a long weekend, a longer holiday, a one day shore excursion or a stopover between your flights, this is our promise to you: accompanied with one of our Tallinn Locals you will get so much more from your time in the city! Day With A Local in Tallinn is an introduction to the local lifestyle combined with sightseeing. Where would You like to go with a Local?
In Tallinn Day With A Local is currently available in English and in Estonian.
Experiences recommended by Locals – 100 % ad-free!
Explore Tallinn's medieval old town
Book now
FAQ Day With A Local Tallinn
For any general guestions about Day With A Local service, please have a look at the FAQ page!
What to see with a Local in Tallinn?
You may request specific contents and/or let your Local to show their favourite combination of city highlights and local lifestyle. Here are some ideas:
Walk and shop in the old town of Tallinn – with us you won't get lost in the streets which on a first visit might remind you more of a maze, and you will also discover places you might not find on your own!
Explore trendy neighborhoods outside the old town, such as Kalamaja neighborhood
Enjoy your lunch or dinner outside the old town or in one of the hidden gems in the old town area.
If you are into history, get to know the Soviet time background for example on a visit to the KGB Museum and in Maarjamäe neighborhood
Looking for that perfect photo? Tallinn has great viewpoints and other picture perfect locations!
What should we know about possible additional costs?
Admission fees, food or drinks are not included in our fee.
Some of the churches and church towers have an admission fee.
The TV Tower is located away from the immediate city center and has an admission fee. One experience worthwhile trying out is walking on the edge of the TV tower (a very reasonable price for the half an hour experience).
When to visit Tallinn?
Tallinn is on its best in the spring- and summertime and in the middle of the winter, however it is worthwhile to travel to Tallinn all year round!
Please notice that there are exceptional opening hours taking place especially on Midsummer weekend and during Christmas. At the same time it is special to visit but you might want to schedule your visits to museums and shops on other than public holidays. Your Local can help with planning.
The famous Christmas markets open in November – there's plenty to explore in Tallinn in the wintertime, too!
What should we know before arriving?
If you are visiting only for a day, we'll take care of routes and timetables and you can focus on exploring and enjoying your time with your group.

If you are visiting for more than a day, we are happy to help you to get to know the city 'like locals', included in this information regarding public transportation, places to visit on your own etc.
Public transportation is very convenient in Tallinn. Learn the routes and how to purchase tickets during your Day With A Local.
Taxi pricing is not regulated. Always check that the taxi has the price list visible in the window and that it makes sense, before taking a taxi! For example, a taxi ride for 2 from the port to any location in the Old Town should be around 8 to 12 €, with some companies even less than that. One of the reliable companies is Tulika Takso. 
Cruise ships arrive a 20-30 minute walk away from Tallinn Old Town.  We can meet you in the port outside the security gate, or if you are starting your vacation with us, we are happy to give you advice on how to get to the port, if you will continue to another location on a cruise.
How is the weather expected to be like?
Weather can vary also during summer months between 0 to 30 Celsius (32 to 86 Fahrenheit), often around 15 to 20 Celsius.
In winter months the temperature can be anything between 10 and -20 Celsius.
Something is wrong.

Instagram token error.