Stockholm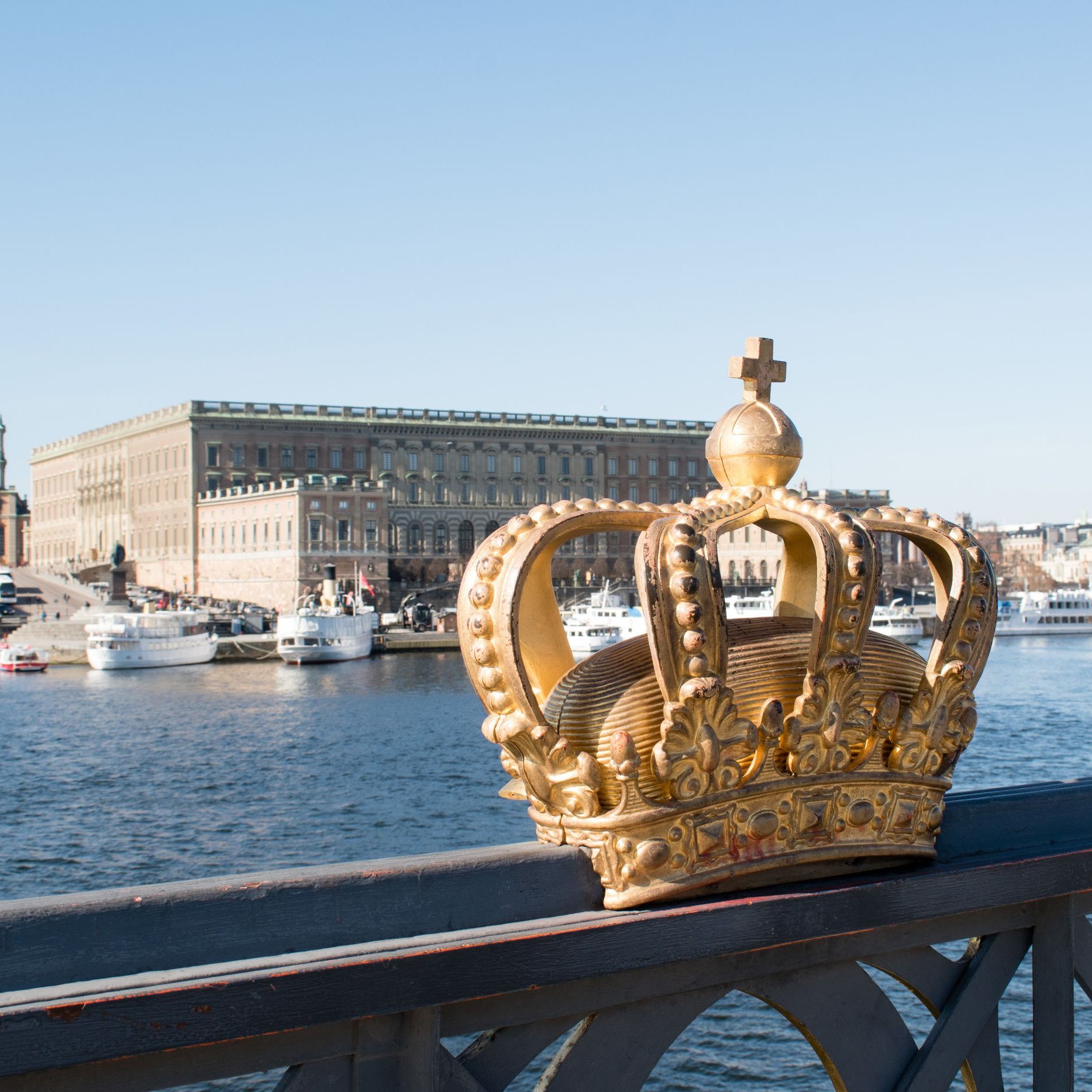 In Stockholm Day With A Local is currently available in English, Spanish and Lithuanian. We can meet you in the port, in the hotel lobby or at the airport (different pricing from the airport and Nynäshamn port).
Explore Stockholm with a Local!
Whether you are visiting for a long weekend, a longer holiday, one day shore excursion or a stopover between your flights, this is our promise to you: accompanied with one of our Stockholm  Locals you will get so much more from your time in the city! Day With A Local in Stockholm is the introduction to the local lifestyle combined with sightseeing. Where would You like to go with a Local?
The city of Stockholm is spread across 14 islands and is the most populous city in the Nordic countries. A city with the annual Nobel Prize ceremonies, Vasa Museum – one of the most visited museums in Scandinavia – and metro, which is referred to as the longest art gallery in the world due to its uniquely decorated stations, awaits you. Day With A Local is the alternative to typical guided tours where you still get to see the highlights you want but you also get to feel, taste and experience the city on a way you'll remember long after you have returned back home.
Day With A Local can help you see the sides of Stockholm that interest you the most. Walk through a city that inspired Nordic noir and visit the locations. Take a break in Södermalm's many cafes and 'Fika' (have a cup of coffee) the local way.  Talk with your Local about the subjects that interest you – from ABBA to social welfare, learn what it is really like to live in a vibrant and diverse city.
Day With A Local team is looking forward to show you around Stockholm during your visit starting where it is most convenient for you. Are you looking for a premium shore excursion? We will come to meet you right in the port. Between your flights? We can meet you at the airport or right outside Arlanda Express train platform at Stockholm Central, or other agreed location. Are you staying overnight? We can meet in your hotel lobby. With us you will have a worry-free visit. Book your Day With A Local already today!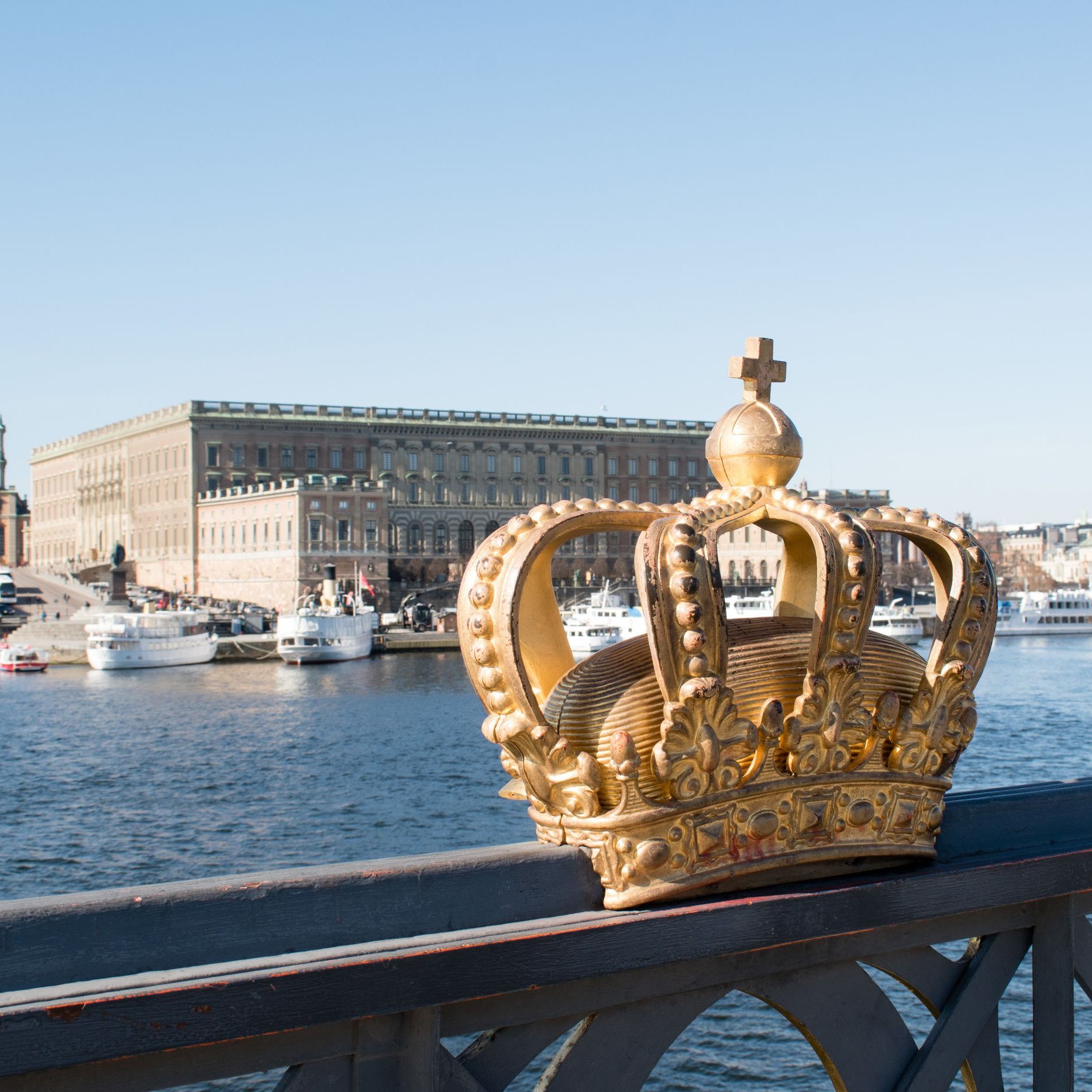 In Stockholm Day With A Local is currently available in English, Spanish and in Lithuanian. We can meet you in the port, in the hotel lobby or at the airport (different pricing from the airport and Nynäshamn port).
What to see with a Local
Walk and shop in Gamla Stan, in Stockholm's old town – with us you won't get lost and you will find also elsewhere than most of the tourists!
Take a ferry to Djurgården, visit a lovely garden café with their own organic food; explore museums, as ABBA or Vasa Museum or just stroll away from the busiest parts of the city!
Visit the City Hall, even a visit just outside is worthwhile or we can join you on a guided tour if you want to (or make arrangements for private one). Or would you like to enjoy the views from its 106 meters tall tower (open only during summer)? This is one option for the bird-eye view of the city, or your Local can take you to another viewpoint!
Looking for that perfect photo? Stockholm has many picture perfect locations including the city library, metro stations, and Brunkebergs tunnel.
During your Day With A Local you will get a lot of recommendations what to do during the rest of your stay – as a day trip to the oldest town in Sweden, or night at the Museum – many of Stockholm's museums have late opening hours once a week, more information.
Is this your second visit to Stockholm? Let's skip Stockholm and visit Sigtuna instead, or how about if your Local would take you to neighborhoods where you wouldn't find your way yourself?
Learn with your Local what to do in Stockholm for free, and which experiences are worthwhile the cost!
There are a lot of great viewing points in the city (and your Local will show you the best one/s)
Visiting one of Stockholm's parks or gardens is an experience itself even without entering palaces (which have an admission fee), especially when you can talk about the culture and lifestyle with a Local
Your Local will share which events are taking place during your stay
When to visit Stockholm
Stockholm is a lovely city to visit all year round! The crowds are biggest during summer months (June-August). The winter weather and temperatures vary.
There are some events worthwhile checking out if you are still thinking, when to come. Taste of Stockholm food festival in June, midsummer events during midsummer, Stockholm Pride in July or August are among them. Or how about Christmas in Stockholm – visit a Christmas market and enjoy some glögg and ginger bread?
Your Local will share with you the information you need during your stay
If you are visiting only for a day, we'll take care of routes and timetables and you can focus in exploring and enjoying your time with your group.
If you are visiting for more than a day, we are happy to help you to get to know the city 'like locals', included in this information regarding public transportation, places to visit etc.
Public transportation is very convenient in Stockholm. Day ticket costs 125-145 SEK/adult (2018, the plastic travel card costs 20 SEK) and you can buy it from Pressbyrån kiosk if you're visiting for multiple days. Please notice that public transportation tickets are not available from buses from drivers. For your convenience, when your day starts from the port, it's best to buy public transportation tickets from our online store in advance.
Check out the price of taxi before taking one! Taxi pricing is not regulated in Stockholm. Price for 2 people from Arlanda airport to Stockholm is 470 SEK and we are happy to give advice regarding the price level elsewhere. Notice that the currency in Sweden is Swedish crown, krona (SEK).
There are several ports in Stockholm, located on different sides of the city. Many cruise ships come to Frihamnen or Stadsgården ports. We can meet you in the port outside the gates, or if you are starting your holiday with us, we are happy to give you advice where and how to go, if you will continue your holiday on a cruise.
Nynäshamn port is located 1 hour 5 minutes train ride away from Stockholm Central Station. Please notice that our Day With A Local service has different pricing if your cruise stops in Nynäshamn.
Featured experiences
Visit Hallwyl Museum, a previous winter home of a wealthy Swiss couple.
Something is wrong.

Instagram token error.