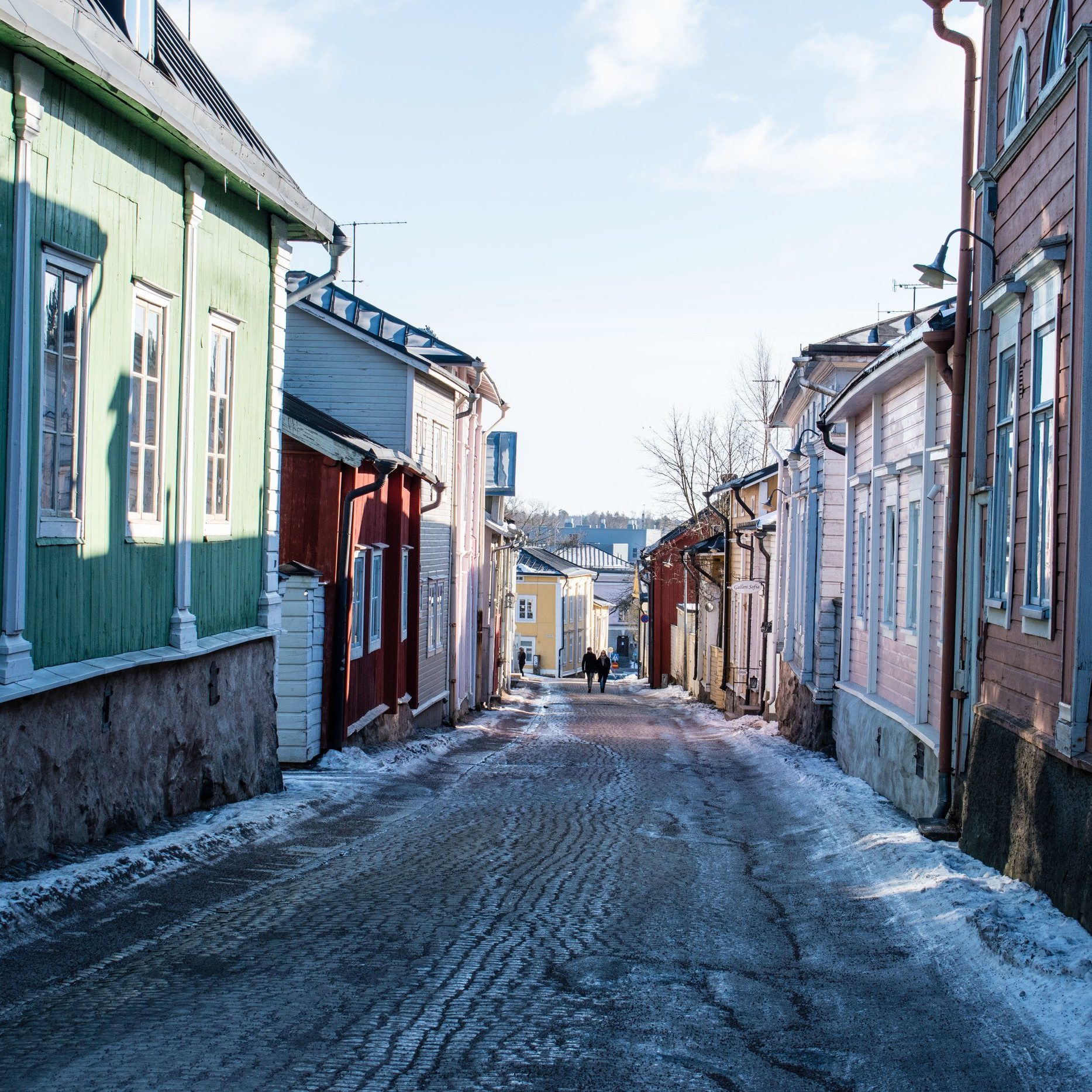 Explore Porvoo with a Local!
Porvoo is the second oldest city in Finland, just one hour away from Helsinki. The city of 50,000 locals attracts visitors all year round, especially with its charming wooden old town and tasty chocolate! Would you like to experience Porvoo with one of our Locals?
During your Day With A Local you will walk through the cobbled streets of Porvoo's old town, seeing and experiencing the details that lie within. You could also visit the idyllic natural areas across the river and enjoy views of the city from afar. But most importantly, you will learn about the city from a Local, who will tell you about daily life in one of Finland's most picturesque cities!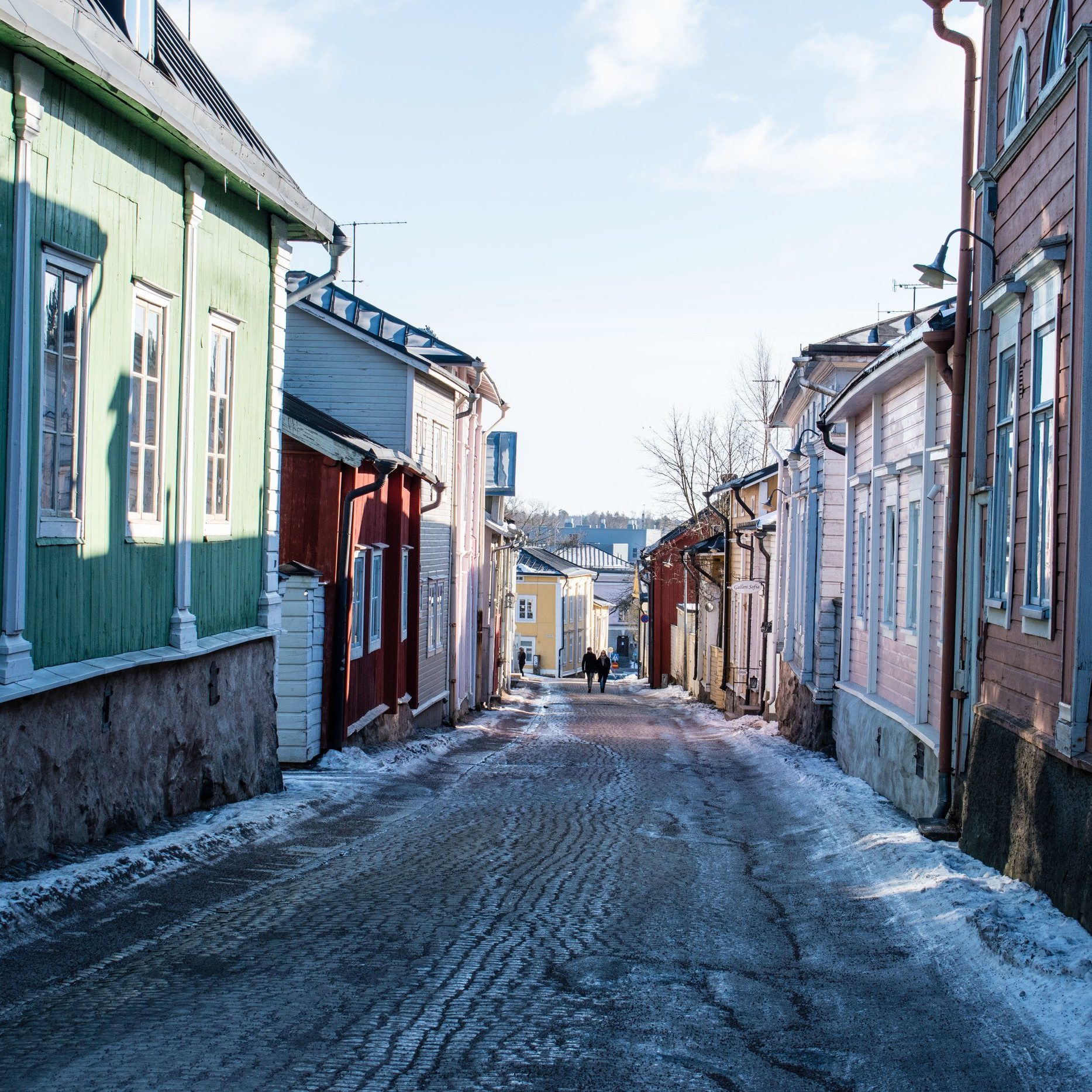 Whether you are visiting for a long weekend, a longer holiday, a one day shore excursion or a stopover between your flights, this is our promise to you: accompanied with one of our Porvoo Locals you will get so much more from your time in the city! Day With A Local in Porvoo is an introduction to the local lifestyle combined with sightseeing. Where would You like to go with a Local?
In Porvoo Day With A Local is currently available in English and in Dutch.
Experiences recommended by Locals – 100 % ad-free!
Buy chocolate that Porvoo is famous of
FAQ Day With A Local Porvoo
For any general guestions about Day With A Local service, please have a look at the FAQ page!
What to see with a Local in Porvoo?
A stroll with a Local leads you to the best views of Porvoo's old town.
Finnish poet and writer Johan Ludvig Runeberg, the man behind the words of the Finnish national anthem 'Our Land' (Maamme, Vårt land) lived in Porvoo. Find out what his favorite pastry was!
Visit the medieval Porvoo Cathedral
Taste chocolates at Brunberg chocolate factory shop
What should we know about possible additional costs?
Admission fees, food or drinks are not included in our fee.
What should we know before arriving?
If you are visiting only for a day, we'll take care of routes and timetables and you can focus on exploring and enjoying your time with your group.
If you are visiting for more than a day, we are happy to help you to get to know the city 'like locals', included in this is information regarding public transportation, places to visit on your own etc.
Taxi pricing is no longer regulated after 1st July 2018. Always check the price before taking a taxi!
Something is wrong.

Instagram token error.