Story of Day With A Local
How it all started
For the 10 years the entrepreneur and creator of Day With A Local concept, Liisa, has lived in Helsinki, it has been her passion and hobby to help Helsinki visitors holding a map in a street corner and suggest places to visit. It has been her way to make visitors feel welcomed. At some point she started taking people around in Helsinki voluntarily, and realized that there were no such tours existing that she would have personally chosen. That's when the idea began to evolve in her mind.
Day With A Local in Helsinki, Finland since 2015
On her trip 'Around the World in 80 Days' 2014-2015 Liisa realized that the best thing you can do on your holiday, is to spend time with someone local. Sometimes it happens naturally but if you're visiting for a short period of time and if you don't know anyone in advance, it's always not so easy. In spring 2015 Liisa decided to create a concept which gives you the opportunity to visit the highlights of the city and simultaneously to have interaction with a Local and learn about culture and lifestyle.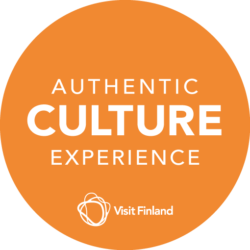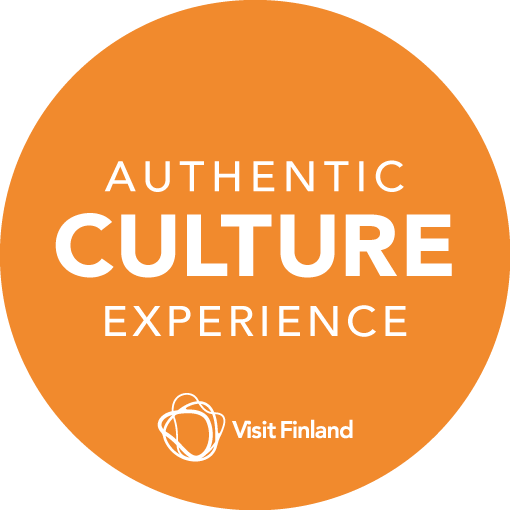 We've expanded to new locations in spring 2017
In January 2017 Visit Finland chose Day With A Local service among 20 Authentic Culture Experinces in Finland and soon after that Liisa was able to get funding from the Finnish Funding Agency for Innovation, Tekes. With the funding from Tekes, Day With A Local has expanded in 2017 to Porvoo, Tallinn and Stockholm.
Day With A Local concept is created to meet any needs of travelers
All kinds of adjustments in the itinerary can be made and all Day With A Local team members will adjust to your pace of moving around. Just tell about your accessibility or other needs and we'll be prepared. You'll have the possibility to take as many photos as you want to, to go to places which interest you and to ask questions from topics which you want to hear most about. The more you tell about you and your group, the more prepared we are for your Day With A Local!