Zivile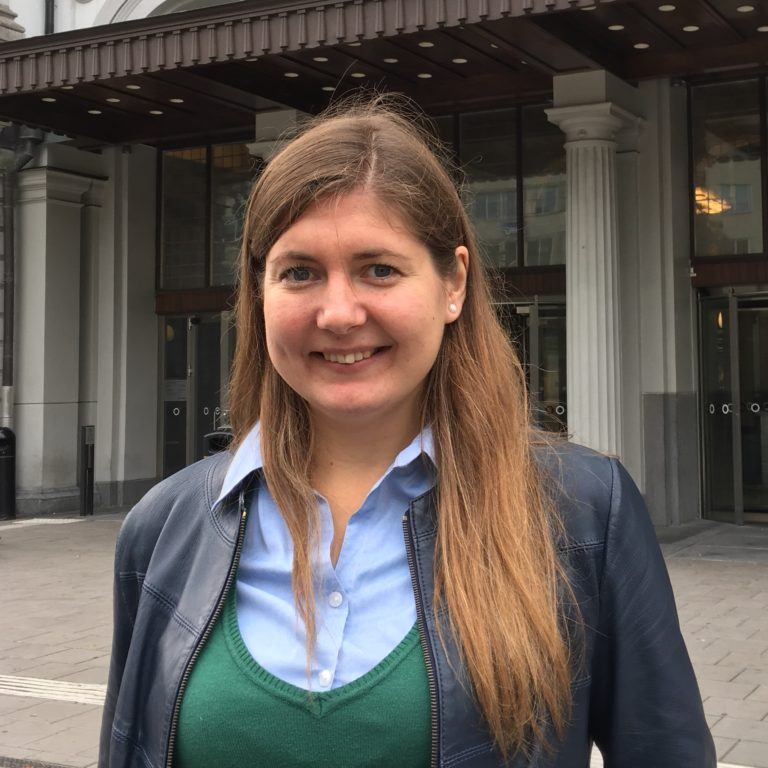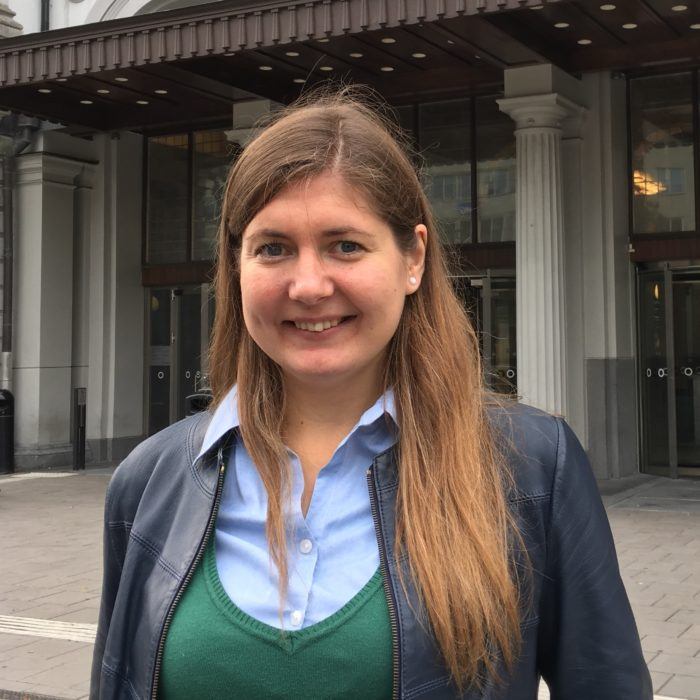 Stockholm
My preferences
Zivile
Hi! I host Day With A Local guests in English and in Lithuanian in Stockholm.
I have been living here in Stockholm since 2012 and fell in love with this city the very first day I moved here. I think it is a perfect mix between the local culture and growing international community and it represents Scandinavian lifestyle at its best! It claims to be Europe's startup and innovation capital but also has deep historical and cultural roots and it would be my pleasure to have a conversation and share my point of view in these topics, just to mention a few.
Depending on your interests and preferences, during your Day With A Local we could focus on daily life, museums, art, food, bars, walks, nature (you will find a lot of water and green areas even in the center!) or to see and try a bit of everything. We can start planning your day from scratch, or if you allow me to, I would love to take you to a viewpoint to see the city from high above and on a walk through the Gamla Stan (Old Town). Then we could take a ferry to Djurgården island to visit Rosendals garden café (especially in the summertime) and also one of the museums on the area, if you'd like to: for example Vasa Museum, which obviously is on many visitors' 'must do' list. When we get back to the city center, one of my new favourite places in Stockholm is Hallwyl Museum which represents how the nobility used to live in Sweden in the beginning of the 20th century, definitely an option to think about at least on a rainy day! If there's more time, we could also walk to the City Hall!
I am looking forward to meeting you soon and exploring Stockholm together!
I have hosted Day With A Local guests in Stockholm since spring 2017 and I am taking bookings year-round (subject to availability).
Guests' opinions about me
Feedback by e-mail
'We have just finished our "Day with a Local " with Zivile. It was fantastic and beyond our expectations. Zivile was informative, friendly, and such a nice person  and took us to places we would never ventured or been aware of their existence. She gave us so much information and we learnt so much. This is one of those days of a holiday that we will remember and treasure long after we return home.'
'The only way to see Stockholm', on TripAdvisor
'Zivile kindly met us right off the cruise ship in the Nynäshamn port and we walked to the train to Stockholm together. I appreciated her young vibe and quick step as we made the very next train without needing to wait another 30 minutes. We opted for a quick walk in the Old Town (Gamla Stan) and stepped inside a couple gorgeous churches briefly, one to see some stunning stained glass across the back. We sat for a brief coffee break–we enjoy having coffee in different countries and taking in the local pastries. Zivile was quick to watch our time so we were able to make a morning ferry to Djurgården where we saw a lovely view of Stockholm from behind us. On this island we visited the ABBA Museum (our choice, it was a little pricey) where we could sing our hearts out, then a beautiful walk through a park to have a farm-to-table lunch in Rosendals Trädgård Garden Café which is literally in the gardens. Our final visit was to Vasa Museum, which is not-to-miss in Stockholm. Going in the afternoon with our guide allowed us to visit the amazing ship less crowded. We learned a lot with our local, Zivile, as we asked questions all day traveling via train, bus, subway and ferry–all super clean unlike some cities I'm used to. I saw Stockholm in a whole new light this time and I'm forever grateful.'
Favourite spots in Stockholm
Old town, Vasa museum, Rosendals Trädgård – a lovely garden, Monteliusvägen viewpoint, Östermalms Saluhall (local neighborhood market hall), City Hall, Hallwylska – The Hallwyl Museum, Drottningholm area
I could take you also to
Local cafes and restaurants, Ice Bar, Drottningholm Palace, ABBA Museum, City library, Millesgården, Gröna Lund amusement park, Fotografiska – photography museum, Skansen, etc. And we should definitely have Fika (Swedish coffee break)! 
To spend a whole day outside Stockholm, we could visit Sigtuna, the oldest town in Sweden.
Favourite Swedish food
'Fika' – coffee and cinnamon roll; creamy soup with locally baked bread
Activities
Longs walks, dancing, picnics and meeting new people!