Marju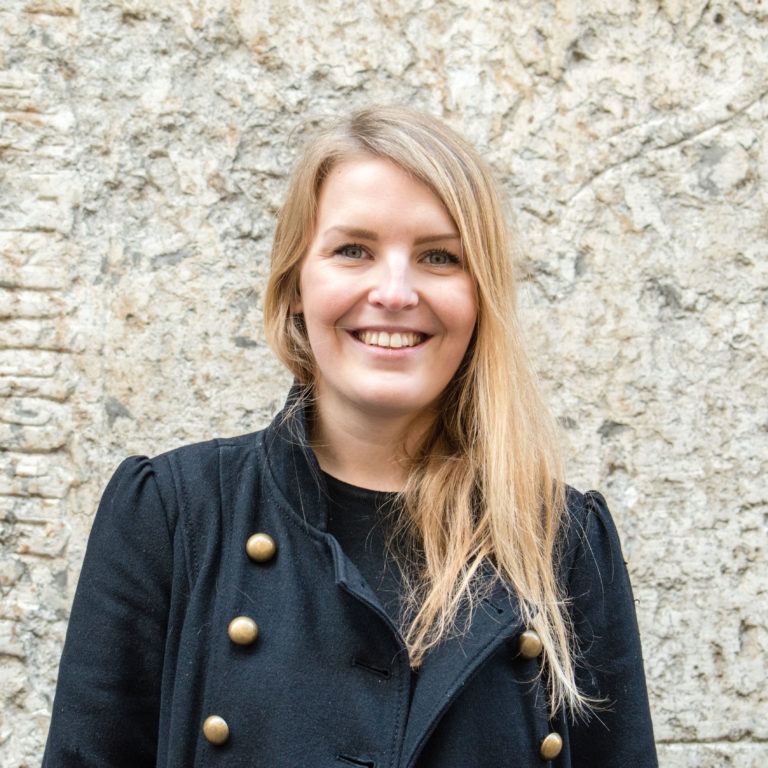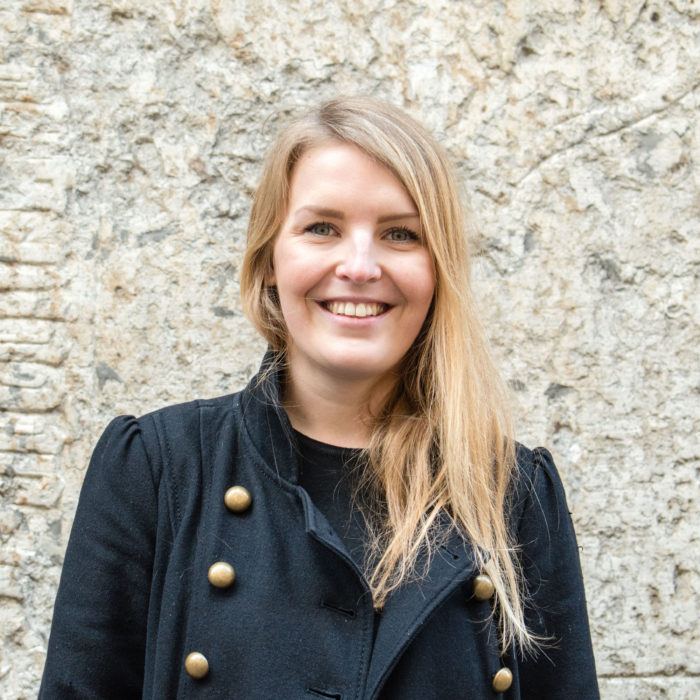 Tallinn
My preferences
Marju
Tere! I host Day With A Local guests in English in Tallinn year-round.
I am originally from Tallinn and I have also lived in briefly in the UK and France. I love travelling. I have studied history in the university and I have loads of interesting stories to tell you about Tallinn. I can't wait to show you around!
From my travel experience I have realized that the best way to explore a new place is by having someone who lives there show you around. I really enjoy meeting new people from all over the world and showing them the hidden gems of my home town. With me you will discover Tallinn from a local perspective – I will take you to places that visitors rarely stumble upon. Be it the quirky little alleyways of the UNESCO-listed Old Town, the artsy industrial heritage of Kalamaja or the romantic Kadriorg palace and gardens – I can tailor your experience to your interest.
I have hosted Day With A Local guests since spring 2017 and I have guiding experience from Tallinn also before I joined the Day With A Local team. I take bookings also on a short notice (subject to availability).
Guest's opinion about me on TripAdvisor
We spent 9 hours with our guide, Marju, in Tallinn, whom Liisa had arranged. Inspite of it being a rainy day, Marju enthusiastically took us to Estonia Open Air Museum, places of interest in old Tallinn, a local pub where we had enjoyed local beer & rye bread. She also took us to a departmental store and gave us valuable advice regarding buying chocolates and souvenirs. Marju, our pretty guide, was very friendly, knowledgeable and accomodative. We enjoyed the day trip in Tallinn much more than what we had expected, as we had thought that the rainy weather would spoil our day.
customer on TripAdvisor in July 2017