Kaisu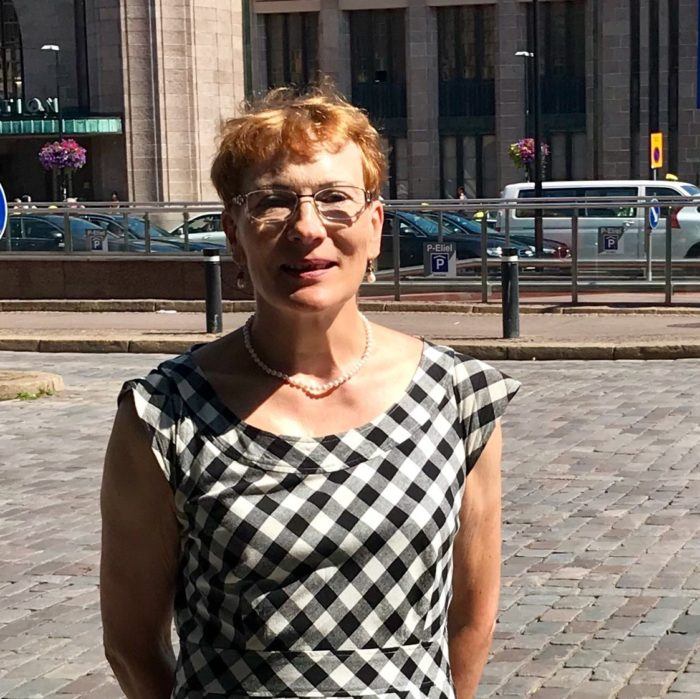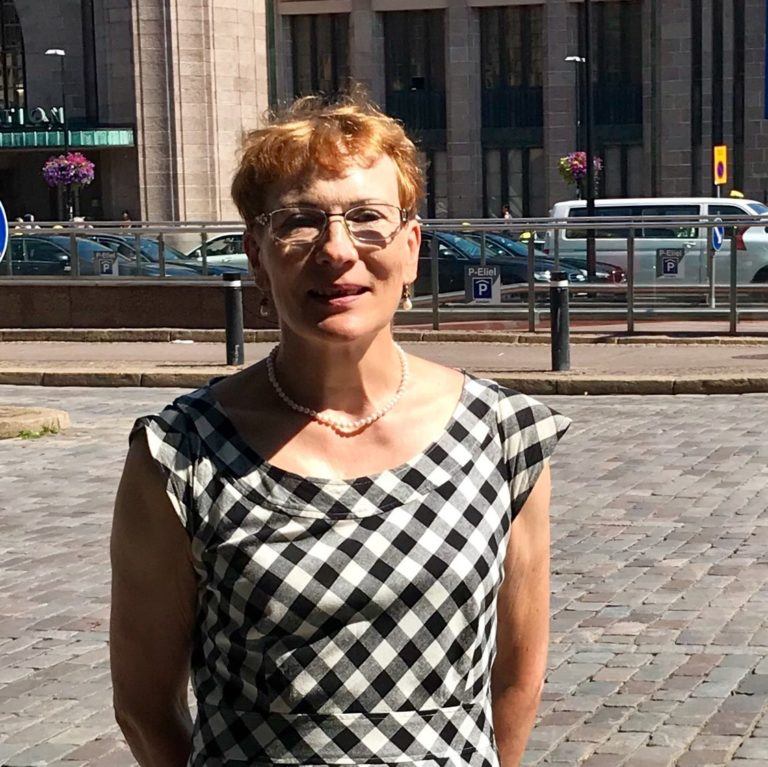 Helsinki
My preferences
Kaisu
Hallo! I host Day With A Local guests in German and English in Helsinki region.
I would like to introduce to you my hometown and its surroundings. I was born in Helsinki and spent there my youth. I returned to Helsinki region at beginning of the century after several years in Germany and I live now in Espoo next to Helsinki.
When I heard about Day with A Local concept, I got interested right away. This was so different from what I had experienced on my own trips: For example pushy sales, standard tours, which have a certain set script and nothing personal. It has been very rewarding that there have been discussions about various topics between me and the guests, and these conversations have surprised also myself!
I appreciate the Finnish nature, the countless islands and lakes around Helsinki, the national parks around the capital area like Nuuksio and e.g. Haltia, the Finnish Nature Center, and the central parks of Espoo and Helsinki.  I am interested in architecture and city planning and its role in changing times of history. I also like to visit exhibitions in museums and art galleries.
I have a wide range of interests from history, culture, art and design to nature and hiking. I would like to introduce to you the foodstuffs you can find in the clean Finnish nature. Everyman's rights give anyone the permission to use the remedies of nature. I am an avid fisherman myself, as well as a mushroom, herbs and berry picker and naturally use these in my kitchen too. I am retired from regular employment, so I am available almost any time – if I do not happen to be visiting my children and grandchildren.
It is a pleasure for me to present my home region to people of all ages from children to grandparents in German and English!
I have been hosting Day With A Local guests in Helsinki since spring 2017 and I am taking bookings year-round (subject to availability).
Guest's opinion about Day With A Local with me
"Thanks to Kaisu showing us Helsinki. We had a wonderful "day with a local". There are two aspects I would like to mention which are totally different when you book a "Day with a local" and not a normal "City guide".  First: with "day with a local "you learn the life of a city like strolling with a friend and not with a "teacher", who wants to feed you with datas about highlights. And second: it is a very good  idea to end the tour with an included dinner. Speaking about people and their every day life is much more natural and informative." Feedback by e-mail
Favourite spots in Helsinki and surroundings
The waterfront and harbour, market place and the numerous islands, art galleries and museums – including the small ones, Heureka Science Center, parks and forests, restaurants and cafés with view and delicious Finnish specialities, and architecture (eg. art nouveau in Katajanokka, Alvar Aalto's architecture, modern city architecture, as well as old industrial sites in new use eg. Teurastamo area.
Favourite Finnish food
 I love fish, mushrooms and berries. I fish myself and collect mushrooms, berries and natural herbs (there is a lot of edibile herbs in pure Finnish nature).