Jenna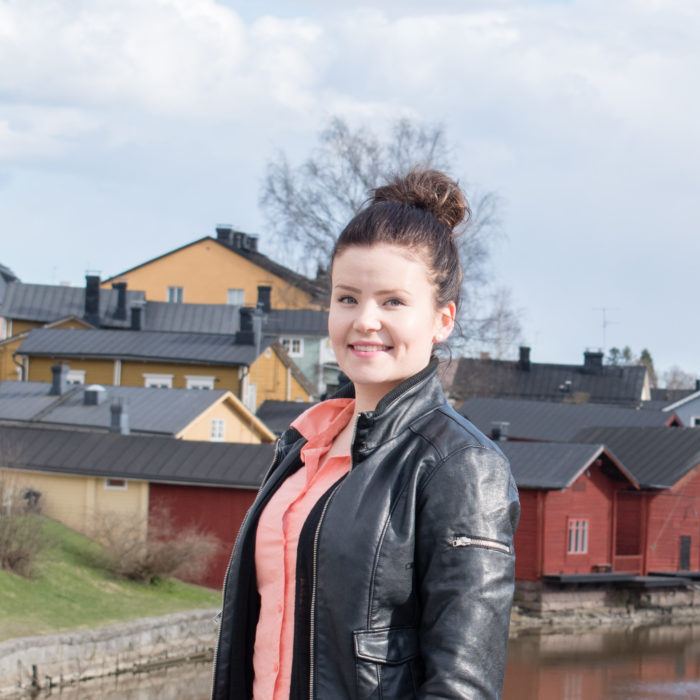 Porvoo
My preferences
Jenna
Hi! I host Day With A Local guests in English in Porvoo.
I am young student from Porvoo, Finland. I think there's always something to be curious about. I love meeting new people, exploring new places and going on adventures. I also love reading poems. Nature is very important to me and I am glad that I live in a city by the sea.
I would be happy to host you on a nature walk, go skiing or ice skating together during the wintertime, show you around Porvoo neighborhoods also further away from the old town and introduce you the great cuisine of Porvoo on our day together. There are plenty of great spots to have a cup of coffee or a drink on the way!
I have been a member of Day With A Local team since spring 2017 and I take bookings year-round (subject to availability).
Favourite spots in Porvoo
Hamari, Haikko and Emäsalo neighborhoods
Favourite Finnish food
Coffee at Paahtimo; mushrooms and berries
Activities
nature walks, cycling, skiing, ice skating, sauna