Grace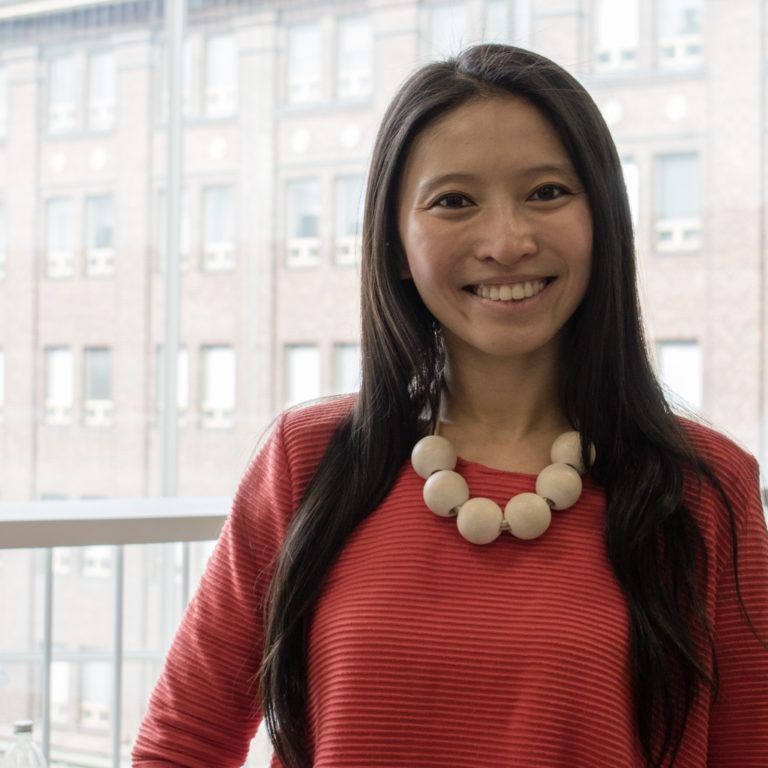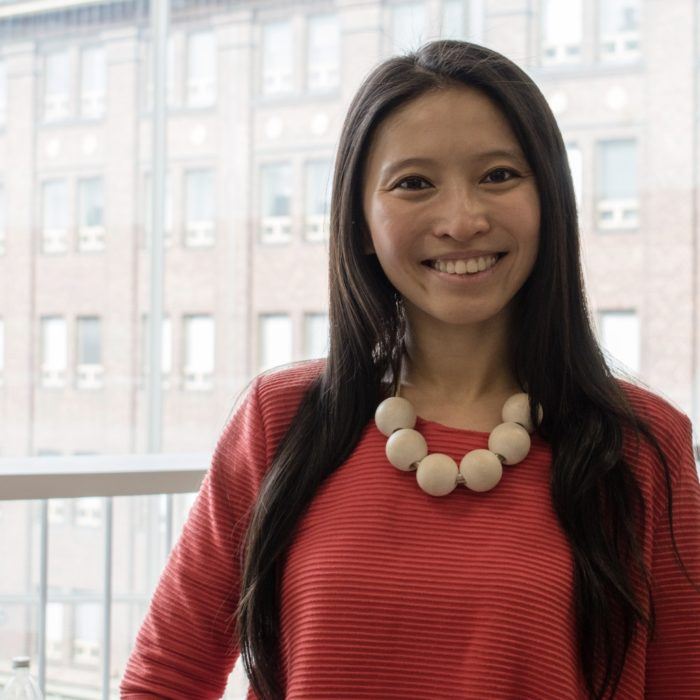 Helsinki
My preferences
Grace
你好! I host Day With A Local guests in Mandarin Chinese and English in Helsinki.
I am originally from Taiwan. I first came to Finland in 2008 as an exchange student and I've been living in Helsinki for six years. For two months I lived in Rovaniemi, the home town of Santa Claus. There I enjoyed the northern lights and the colorful autumn leaves very much!
I am a life enthusiast. I enjoy Helsinki, not only because its beautiful nature and friendly people, but also Helsinki always offers peace of mind for everyone. It gives you the spiritual moment to realize that it's fine to just be yourself. I look forward to share my thoughts and experiences about Helsinki with you!
I have been a member of Day With A Local team since winter 2016-2017. Unfortunately I don't take bookings currently.
Favorite spots in Helsinki
Aalto House and Studio, Suomenlinna fortress island, Kuusijärvi nature area, Pihlajasaari beach, Sibelius park and Café Regatta, Töölönlahti Bay, Toukola Park in Arabiaranta
I could take you also to
Finlandia House, Helsinki Synagogue, Sunni Muslim community house in Helsinki, Hakaniemi and Kruununhaka neighborhoods
Interests
culture, politics, social issues, religion design, architecture, education, sports, language, food (including picking mushrooms, berries and wild vegetables).
Favorite Finnish food
traditional creamy salmon soup, anything with chanterelles  meatball, Oskari's bread, Finnish grilled sausages, smoked salmon, wild mushroom salad, wild mushroom soup
Activities
sauna, choir, picnic, swimming, jogging