Finnish flavors in the market hall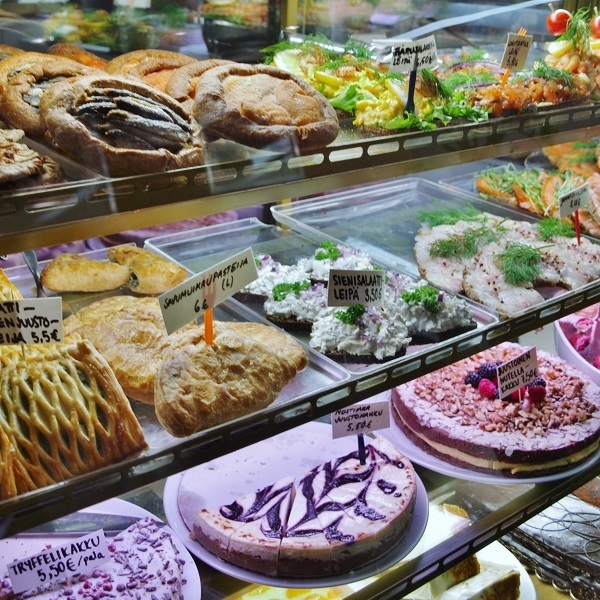 Helsinki
Finnish flavors in the market hall
Visit a local market hall and try Finnish tastes, such as Karelian pasties, reindeer meat, fish pie, squeaky cheese and Finnish jams. There are also nice cafés for a snack or lunch break.
What makes Day With A Local different from guided tours? We don't try to sell you anything else than our own service. We recommend things that we actually enjoy. If you get a free sample in the market hall, you aren't obligated to purchase anything. We don't take any commissions from your purchases in any restaurants, bars, shops or services you visit. Our recommendations are based on our own experiences and the level of customer service. When we tell about a certain brand, place, service or product, we do it because we like it ourselves.
*****
Information regarding this experience:
Additional cost for all purchases
Walking: very easy, also accessible entrance
Length of the visit: 30 minutes to 1.5 hours, please notice that market halls are closed on Sundays and on public holidays
Everything that we recommend is based on our own and our team's real experiences. Day With A Local is 100 % ad-free.